artist and poet bob branaman in his studio. santa monica
©2017, 2018 RICHARD OLSEN
architect and masterbuilder braxton dixon with wife maryanna dixon. tennessee.
©2017, 2018 RICHARD OLSEN
architect ray kappe. rustic canyon, ca.
painter, filmmaker, and Surfer magazine founder john severson. severson studio, hawaii.
"willie" (1977), redwood with red cedar and resin, by barbara spring. spring cabin, big sur, ca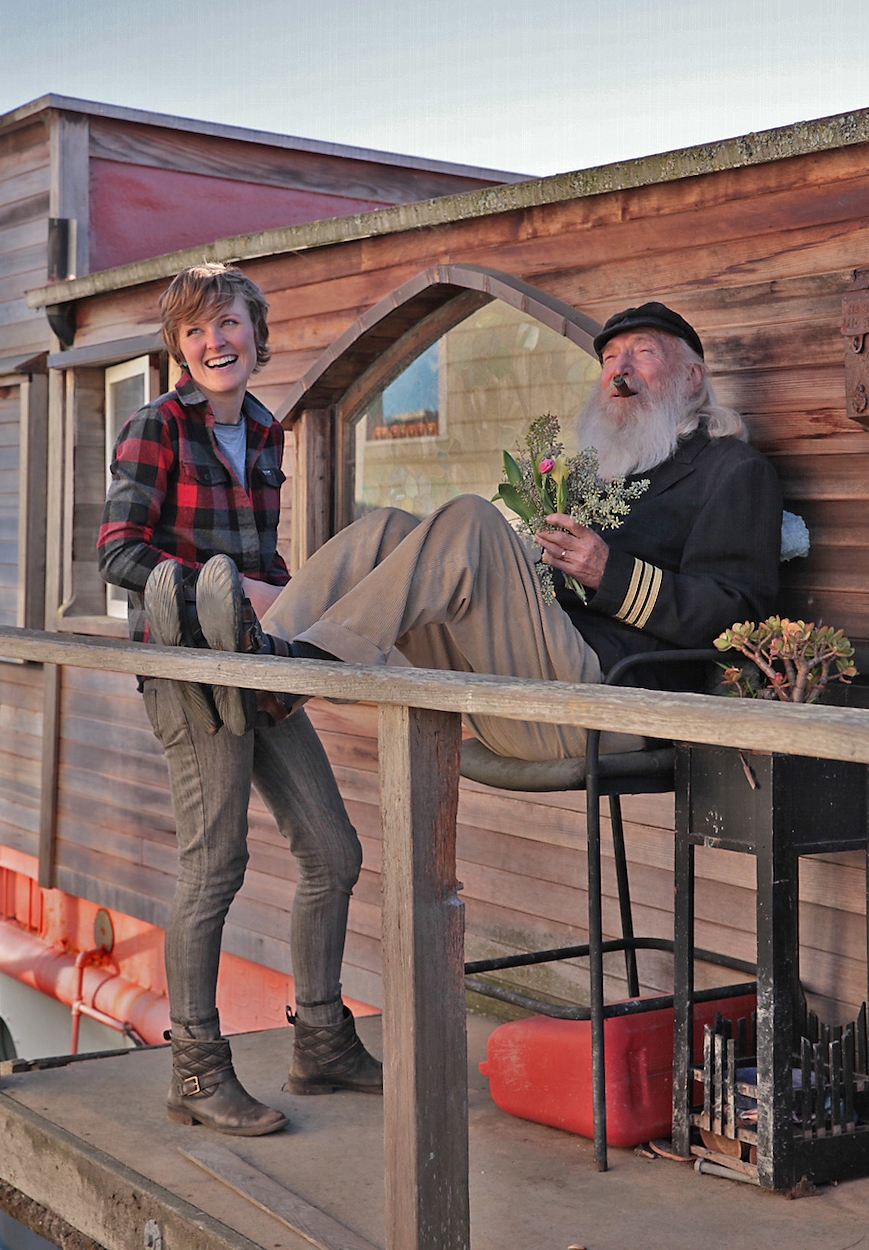 amber eckley and artist-photographer larry moyer aboard shel silverstein's "evil eye" houseboat, sausalito, ca
architect sim van der ryn. inverness, ca.
alan watts archivist henry sandy jacobs at the home of furnituremaker ed stiles.
architect mickey muennig at home. big sur, ca
gregory hawthorne at hawthorne barn studio. big sur, ca
braxton dixon with father's tool chest. hendersonville, tn.